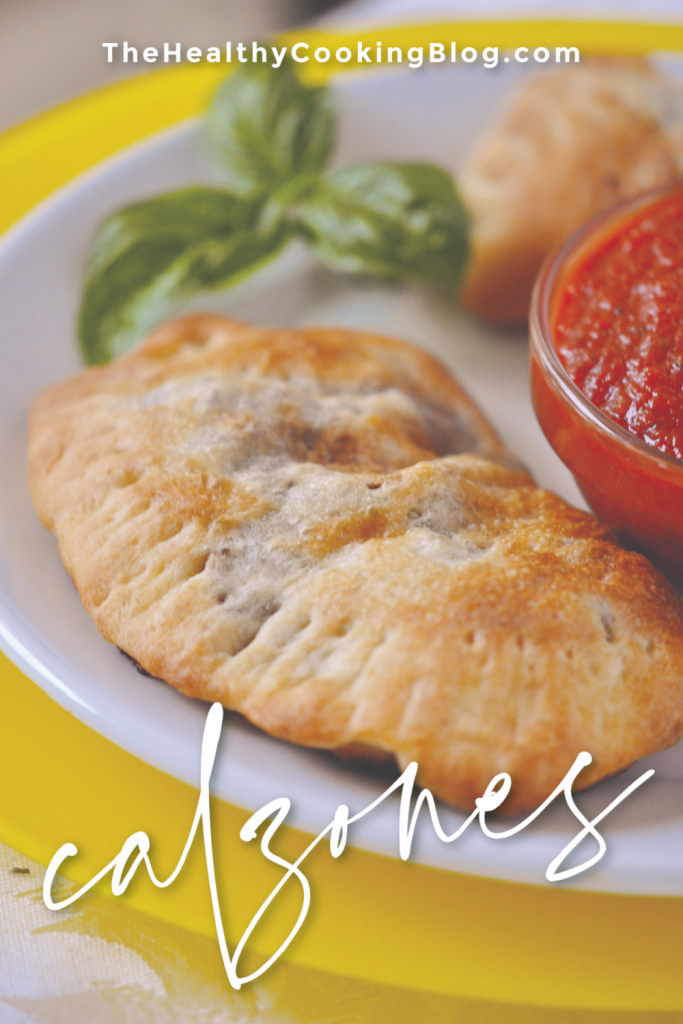 Fantastic Family Friendly Italian Style Meal
Rich and robust in flavor, Italian style dishes make a family friendly satisfying meal. Through the years, Holly set out to create her own homemade recipes to satisfy her craving and of course always keeping them trim and terrific! Classic marinara sauce mixed with sirloin, garlic, mushrooms and mozzarella all rolled into a dough makes for an outstanding all-in-one meal, the Calzone from Holly's KITCHEN 101 cookbook.
My calzones might not look picture perfect but when it comes to taste, this easy-to-make scrumptious recipe gets a thumbs up!



1/2

pound





ground sirloin




1/2

cup





chopped onion




1

cup





sliced mushrooms




1

teaspoon





minced garlic




1

teaspoon





dried basil leaves




1/2

teaspoon





dried oregano leaves






salt and pepper to taste




1





can refrigerated pizza crust

10-13.8-ounce




1/2

cup





shredded part-skim mozzarella cheese




1

cup





marinara sauce
Preheat oven 425°F. Coat baking sheet with nonstick cooking spray.

In large nonstick skillet, cook meat, onion, mushrooms and garlic until meat is done; drain excess fat. Add basil, oregano and season to taste. Set aside.

Unroll dough; pat and stretch into rectangle on floured surface. Cut dough into eight squares. Spoon about 1/4 cup meat mixture on each square. Sprinkle evenly with cheese.

Fold dough over filling forming into a semi-circle mashing edges to form rim. Press fork along edges to seal dough. Prick tops of calzones with fork to allow steam to escape. Place on baking sheet.

Bake 10-12 minutes or until lightly browned. Serve with marinara sauce.
Calories 190, Calories from Fat 23%, Fat 5g, Saturated Fat 1g, Cholesterol 20mg, Sodium 433mg, Carbohydrates 24g, Dietary Fiber 2g, Total Sugars 5g, Protein 12g, Dietary Exchanges: 1 starch, 1 vegetable, 1 lean meat
Terrific Tip: Be creative and add your favorite vegetables to the calzone filling.
Calzone Recipe from KITCHEN 101 cookbook
KITCHEN 101 cookbook is perfect for the new kitchen or the busy person. Unroll refrigerated pizza crust, stuff with Italian style ingredients and try adding your favorite veggies for an unbeatable dish your family will ask for time and again. Get your kids in on the action, as they will enjoy folding the dough and helping mash the edges. No picture perfection needed for this tasty meaty masterpiece.
Be creative and add your favorite vegetables to the calzone filling. Hard to believe but this comfort-food Calzone is diabetic friendly! They are also easy to freeze so feel free to make plenty and keep in the freezer to pull out on a busy night.
What Your Kitchen Needs for this Recipe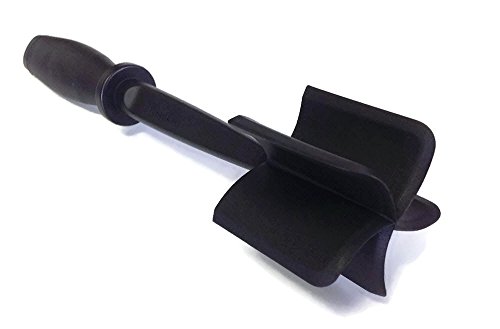 The Pampered Chef Mix N Chop #2583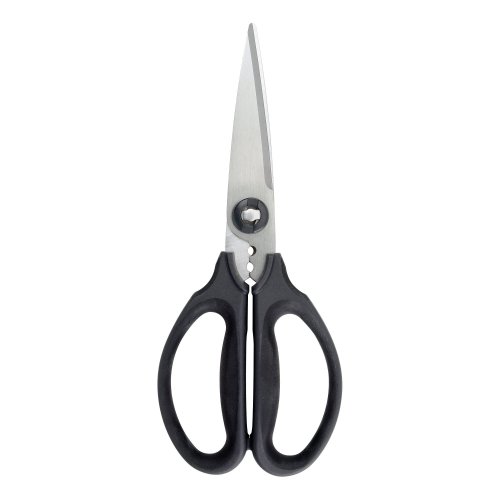 OXO Good Grips Multi-Purpose Kitchen and Herbs Scissors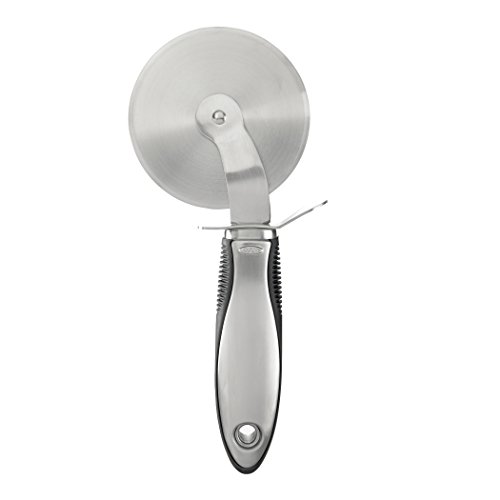 OXO 50781 SteeL Pizza Wheel and Cutter,Silver

Get All of Holly's Healthy Easy Cookbooks
The post Calzones – Easy Italian Dinner Favorites appeared first on The Healthy Cooking Blog.