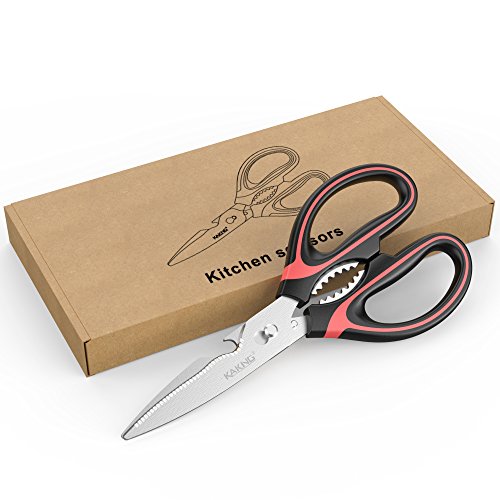 Easy Dinner Ideas for Diabetics
Does it feel like you are always looking for dinner ideas for diabetics? Our goal is to make eating healthy easy and mainstream! Of course, Team Holly always have quick diabetic recipes because who has time to cook these days? Even cooking food approved by the American Diabetes Association guidelines can be delicious with Holly Clegg's trim and terrific recipes like this Smothered Chicken.  That's why Holly decided to highlight easy diabetic recipes in all her cookbooks.  So, look for a "D" in cookbooks: Kitchen 101, Eating Well To Fight Arthritis and Eating Well Through Cancer to quickly find diabetic recipes.
Why Protein for Type 2 Diabetes
The most common form of Diabetes Mellitus is Type 2 Diabetes, which occurs when the body does not appropriately respond to and produce insulin; which results in high blood sugar. Protein from meats such as poultry does not contain carbohydrate (which turns into glucose, aka sugar in the blood) so they do not raise blood sugar levels.
Low Fat Protein for Heart Health
Choose protein low in saturated fat is important for heart health and especially for those with diabetes. Choose poultry without the skin for less saturated fat and cholesterol. Trim and terrific healthy easy recipes make excellent dinner ideas for diabetics such as this Smothered Chicken recipe from KITCHEN 101: Secrets to Cooking Confidence using boneless skinless chicken breasts. Who says you can't have your favorite foods while still eating healthy and keeping to your diabetic meal plan?
Fiber for Blood Sugar Control
Be sure to choose brown rice in your dinner ideas for diabetics as 1 cup of brown rice as 3 times the fiber as white rice. Fiber helps control blood sugar levels from spiking in those with Type 2 diabetes. Fiber also helps in weight management because it aides in digestion and helps keep you full and satisfies hunger.
Why I Use Kitchen Scissors
Kitchen Scissors Come Apart,Premium Stainless Steel Shears Heavy Duty, Multi Purpose, Ultra Sharp

Do you have kitchen scissors? If not, kitchen scissors are truly one of our favorite gadgets. We always use them to cut chicken into tenders or to trim chicken. When you are making any diabetic chicken recipes, you can buy chicken breasts and cut into tenders yourself.
These kitchen scissors are dishwasher safe and any gadget that helps cut kitchen time is high on our list. You'll find so many uses for kitchen scissors from trimming chicken to cutting pizza.
Most Popular Glazed Salmon Recipe Tops Dinner Ideas for Diabetics!
Salmon is a great choice for a lean protein and healthy fish.   Glazed Salmon (another KITCHEN 101 recipe) is one of most popular recipes and it even went viral on YouTube!! Wait until you try this simple salmon recipe!  Remember, when you use trim and terrific recipes you will be eating healthy and a diabetic diet is really the healthiest way to eat.  You also can reduce your risk of diabetes by cooking at home–so why not?

Cookbooks Highlight Quick Diabetic Recipes!
Best of all, you probably have all the ingredients in your pantry and these books include all your favorite recipes–yes, and they are great diabetic dinner ideas! Our go-to amazing Peanut Butter Cookies recipe in KITCHEN 101 with 5 ingredients is so good!
Get All of Holly's Healthy Easy Cookbooks
The post Delicious Dinner Ideas for Diabetics with Quick Diabetic Dinner Recipes appeared first on The Healthy Cooking Blog.